hello—nice to meet you.
Contact
:
LiAnn Ishizuka
toshimisan@gmail.com
559-930-4080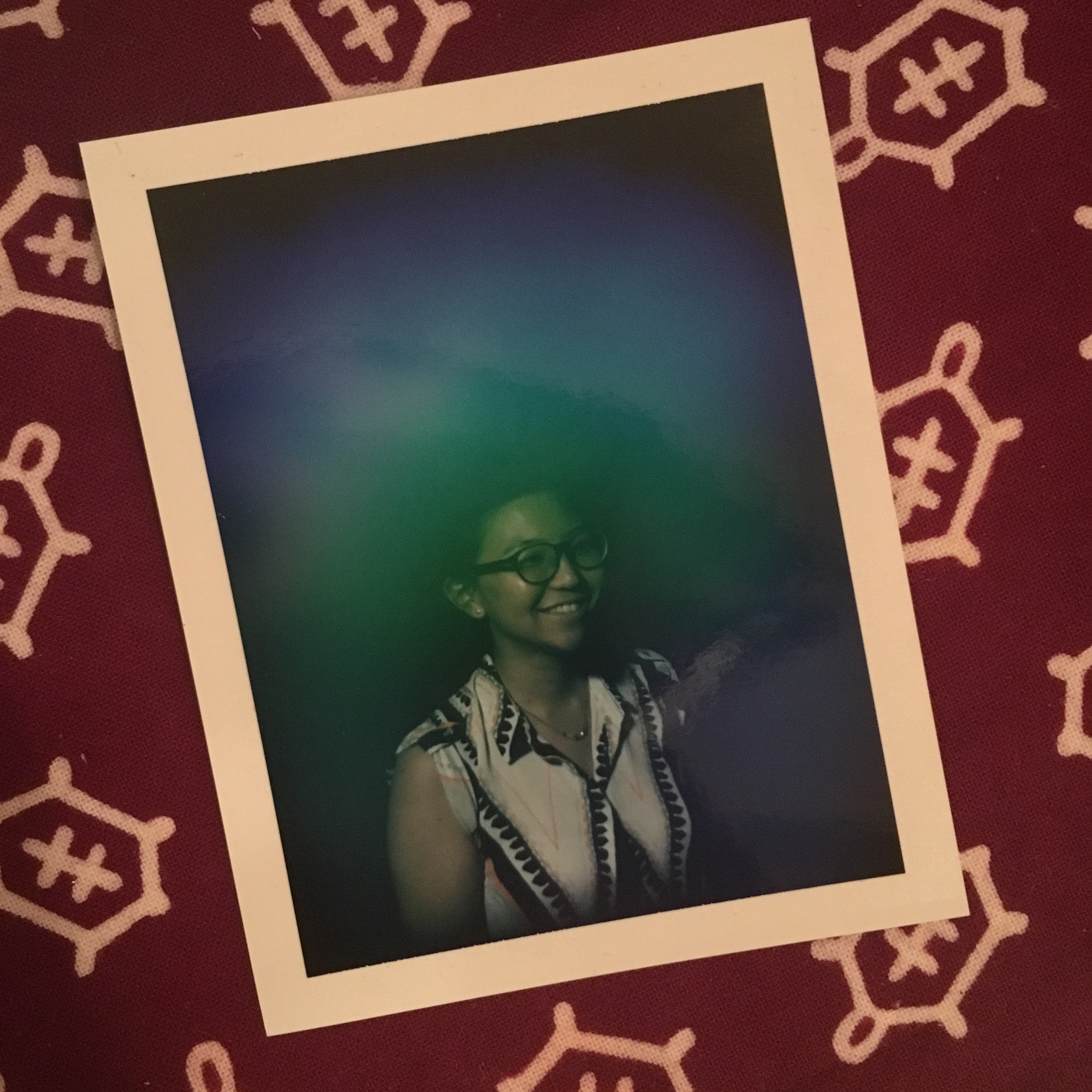 I connect the worlds of technology, design, and brand marketing to bring products and programs to life.
Most recently, I worked as a
Senior Design Program Manager
at
Meta
and currently pursuing a
Masters degree in UX Design
at
MICA.
I bring a decade of work experience in the social innovation, non-profit, and tech industries.
Previously, I've program managed an
award-winning
global video competition at
Videos for Change
, launched a global marketplace for citizenship education at
Composer
, program managed product design teams at
Facebook
, galvanized communities to rethink high school at
XQ Institute,
invested patient capital to change the way the world tackles poverty at
Acumen
, crafted digital strategy to help end homelessness at
United Way
, strategized campaigns at a social impact creative agency at
enso
, and worked to create financial access and literacy at
Tala
(formerly InVenture).
I am a
Certified ScrumMaster
passionate
#bethematch
advocate, and RYT® 200 yoga teacher with training as a
Skill in Action
facilitator focused on the intersection of social justice and yoga. For fun, I dabble in plein air (outdoor) watercolor painting, volunteer with the
OCA-Asian Pacific American Advocates
, and (sometimes) run international marathons. I also like turtles.
I grew up in California as a child of a Chinese immigrant and third-generation Japanese American, studied International Development & Global Studies at UCLA, and have lived in LA, New York, Oakland and now reside in Pasadena, CA.